The human being in the interplay between social utopia and digital DNA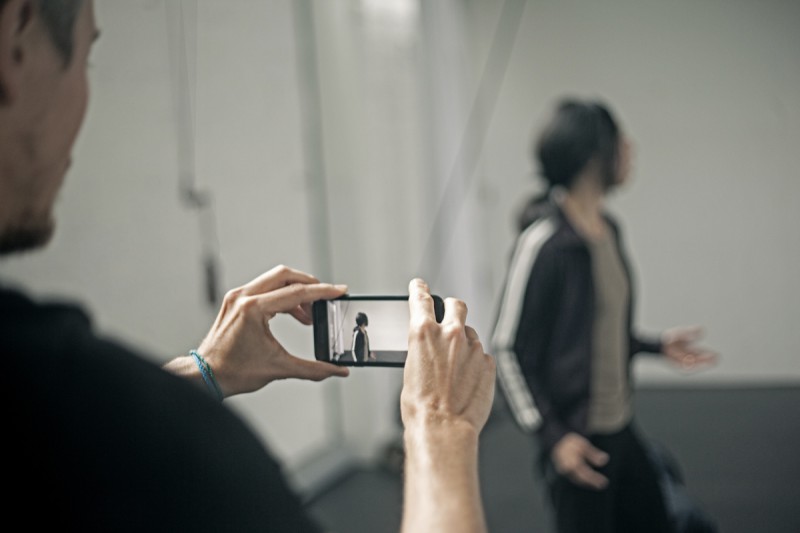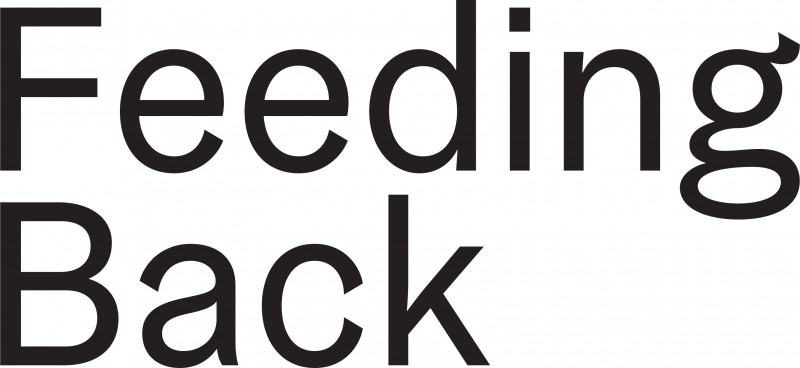 Zero and one. It started out so simply. Now we're asking ourselves where it all leads. Do Google and Facebook serve the world community or do they control it? Where is the digital utopia in the dystopic scenarios of the future? "Feeding Back" runs through the reciprocal e ects of the digital world in real time and the performers, unplugged, negotiate more than the dynamics of the networks.
The audience themselves are also protagonists as well as the subcutaneous rules of the game for the evening. They all work like digital algorithms. What do zeros and ones make out of our public spirit? What is actually happening here?
Feeding Back is a reverse proposition, focusing on the body while questioning mutations of our thoughts and social functioning brought to us with the digital world.
Surfing behaviour, artificial intelligence, communication and dis-communication, freedom and manipulation, activism and opportunism, utopia and dystopia are transposed into movements, body states and ways of interaction, that reflect our digital era.
ARTISTIC DIRECTION Malgven Gerbes, David Brandstätter || DANCE, CHOREOGRAPHIC COLLABORATION Hyoung-Min Kim, Aline Landreau, Raphael Hillebrand, Sebastian Elias Kurth, Malgven Gerbes || GUESTSDominique Boivin, Camille Roth, Alexandros Mistriotis, Bruno Pache ||
MUSIC Brendan Dougherty || LIGHT AND STAGE DESIGN Ruth Waldeyer || CONSULTING AND DRAMATURGYHeike Albrecht, Uwe Gössel || COSTUMES Heather MacCrimmon || PRODUCTION MANAGEMENT Alix Pellet, Ann-Christin Görtz PRODUCTION ASSISTANT Clara Debour
PRODUCTION shifts — art in movement || COPRODUCTION Le Phare, National Choreographic Center of Le Havre, Normandy, directed by Emmanuelle Vo-Dinh | Le CCN – Ballet de Lorraine – accueil studio 2018/2019 | fabrik Potsdam: Artists-in-residence |
|| Residences Tanzfabrik – Uferstudios Berlin || WITH THE SUPPORT OF Hauptstadtkulturfonds Berlin | Direction Régionale des A aires Culturelles de Normandie / Ministère de la Culture | Région Normandie | Touring supported by ODIA Normandie / Artistic Development Office of Normandy / Goethe Institut