HANSAHOOD toasts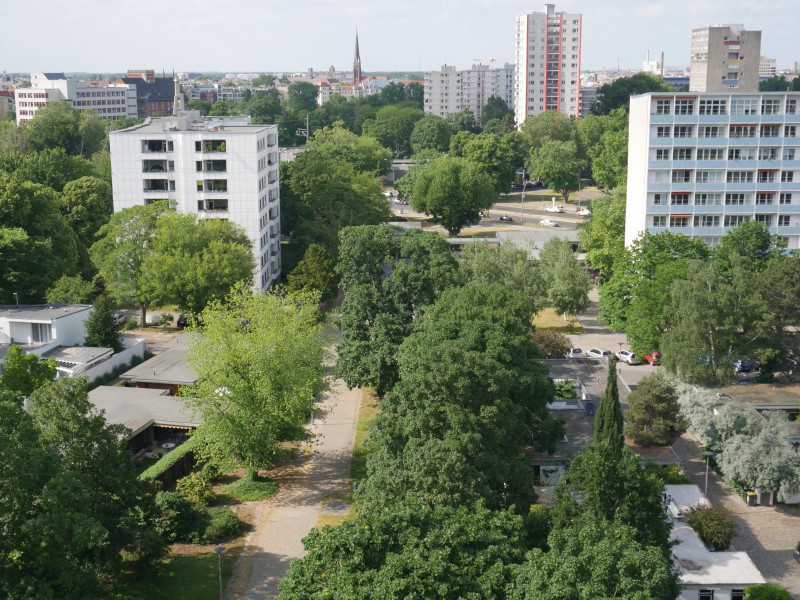 HANSAHOOD toasts.
°
Fri 20 20:00 Handover and inauguration of the sculpture at the Hansa Library.
With landscape architect Marc Vatinel, choreographer David Brandstätter, dramaturg Uwe Gössel
°
Please join us to welcome the HansaHood sculpture and exchange in a festive atmosphere. We are curious to get to know you.
Subscribe to our newsletter