PROJECTS
A SHIFTS PROJECT FEELS LIKE A STRIKING OUT ON NEW PATHS
and each project starts with a desire for exploration and often with the urge to change a point of view or a preconception. Every performance represents a snap shot on this path of exploration. s h i f t s challenge, in a time when everything seems to have been said already, is to stimulate perception so as to give the spectator the possibility of finding innovative links between what is said, and to discover new phrasings. The work reflects this wish to achieve a quality of transparency. Each project takes its time to evolve, for s h i f t s attach a great significance to performance and research process: two elements that are considered as equivalent areas of work, and both are given sufficient space for each to develop interdependently.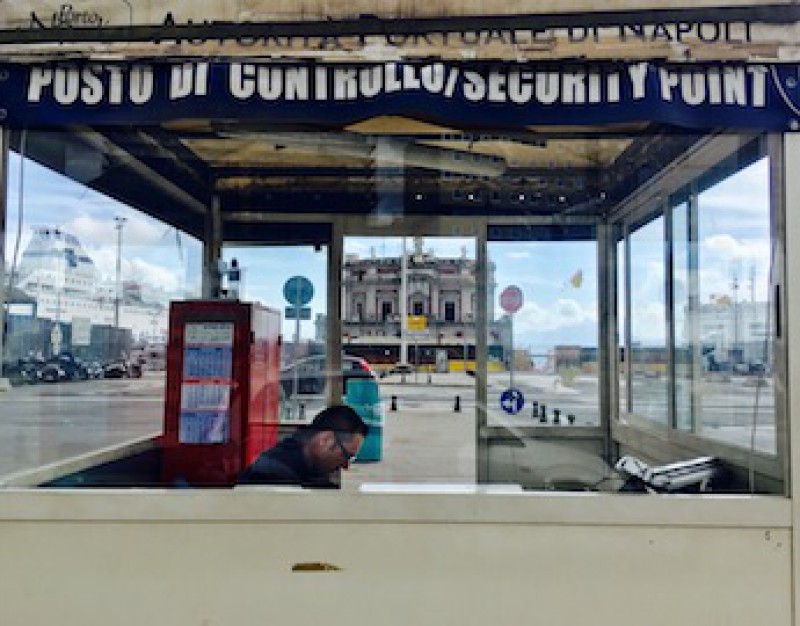 RIM - (Re)discovering (Inter)actions we Love
During an immersive week, a group of artists - choreographers, dancers, visual artists, playwrights, directors, architects - are invited to collaborate, sharing practices, thoughts and creative proposals in public space. Choreography, urbanism, social dynamics
& Collaborative research
Go to Project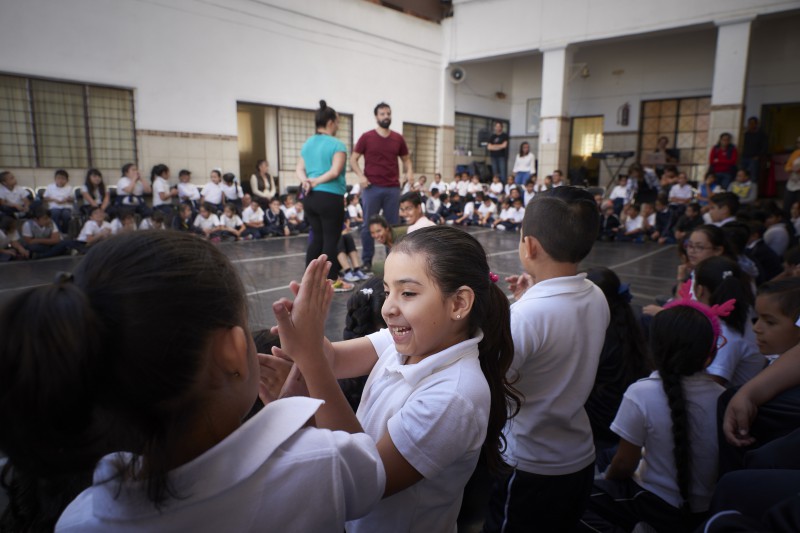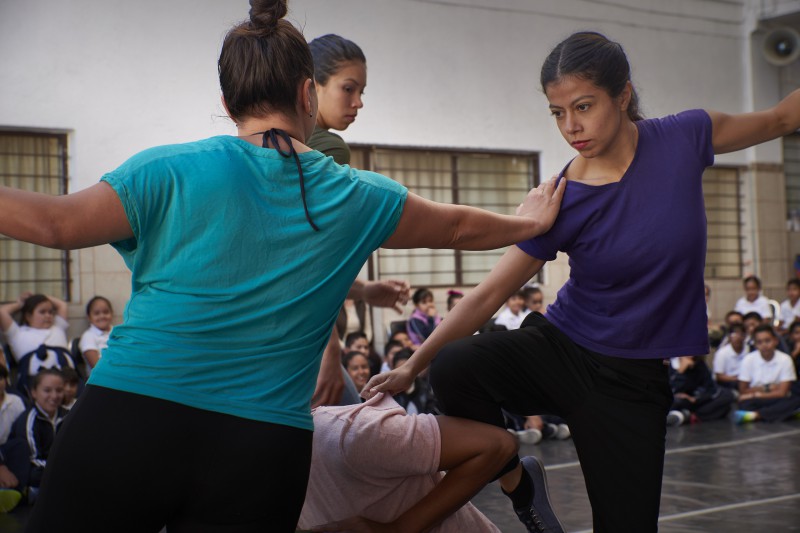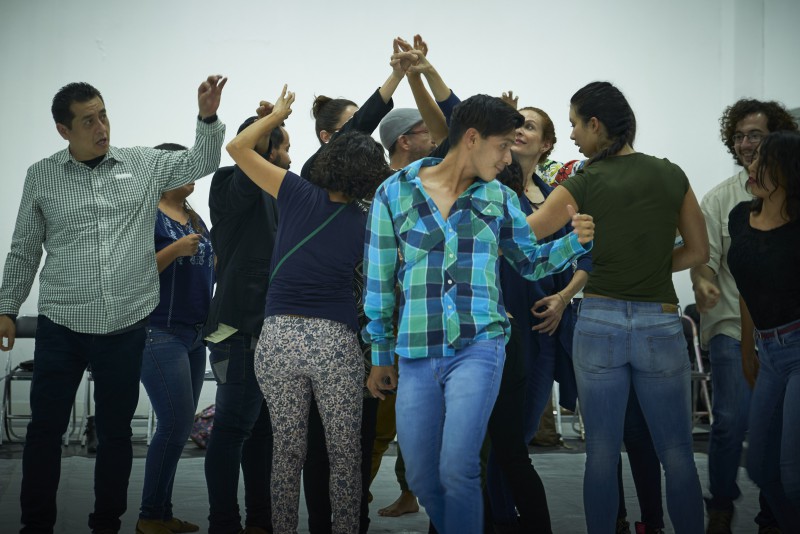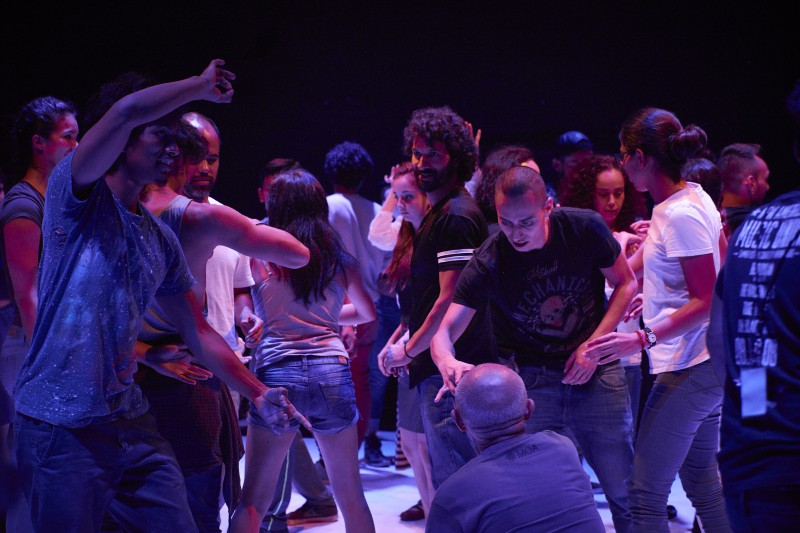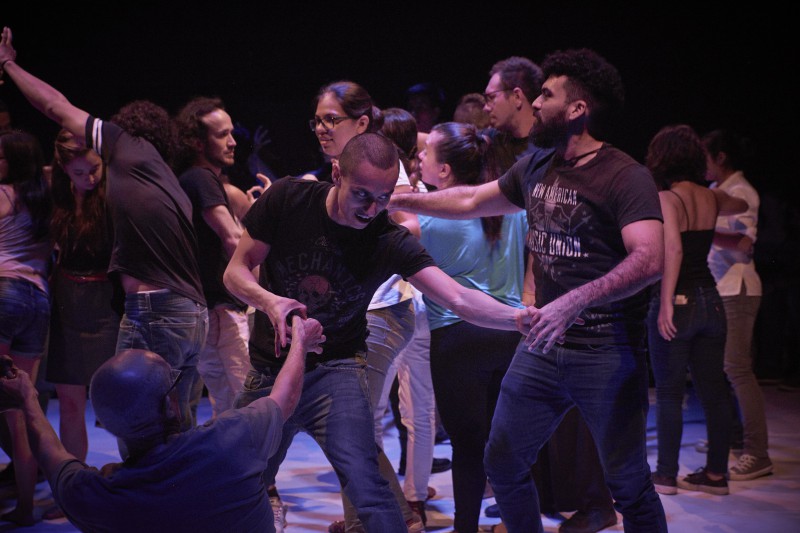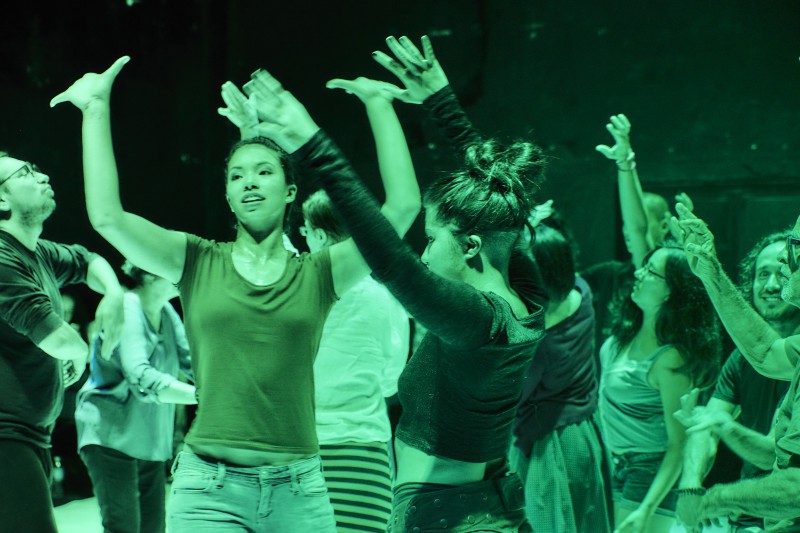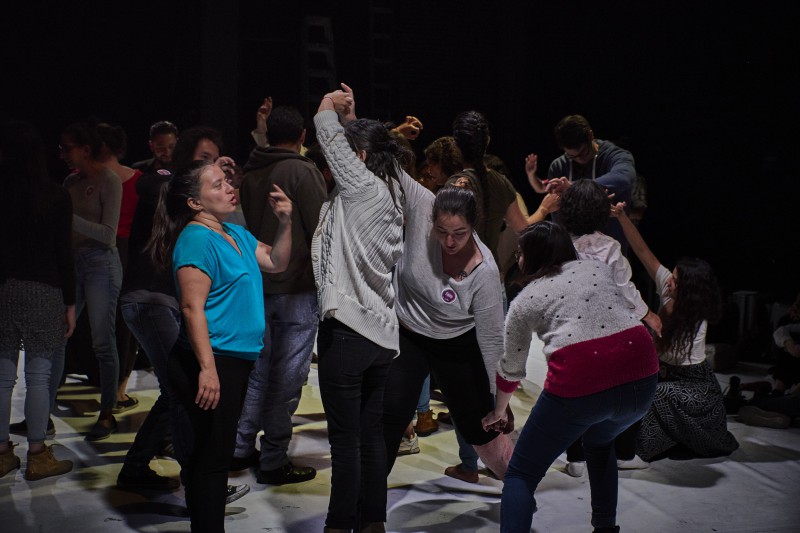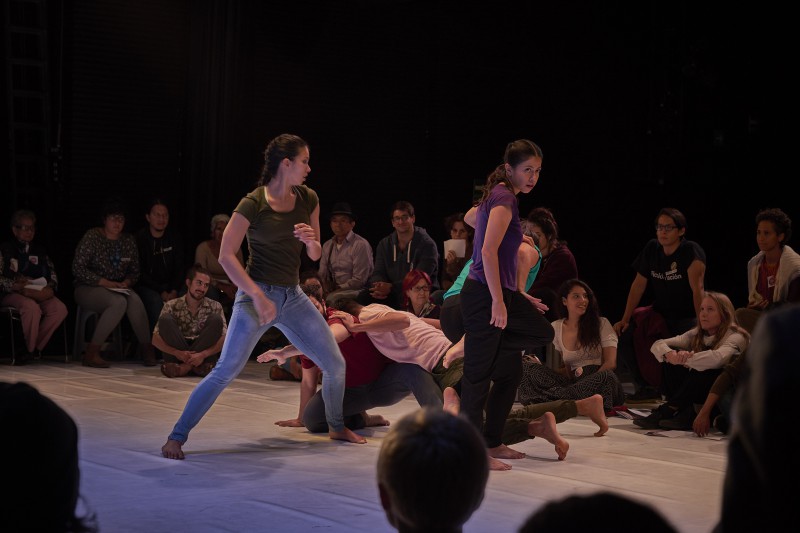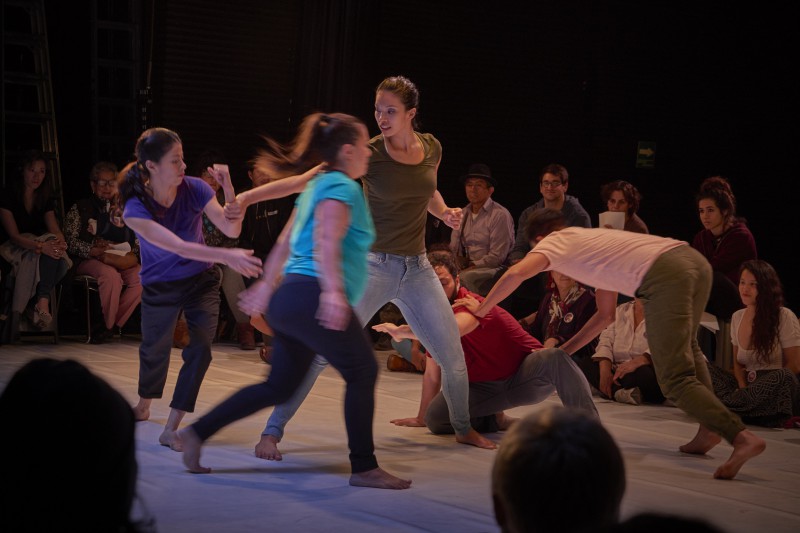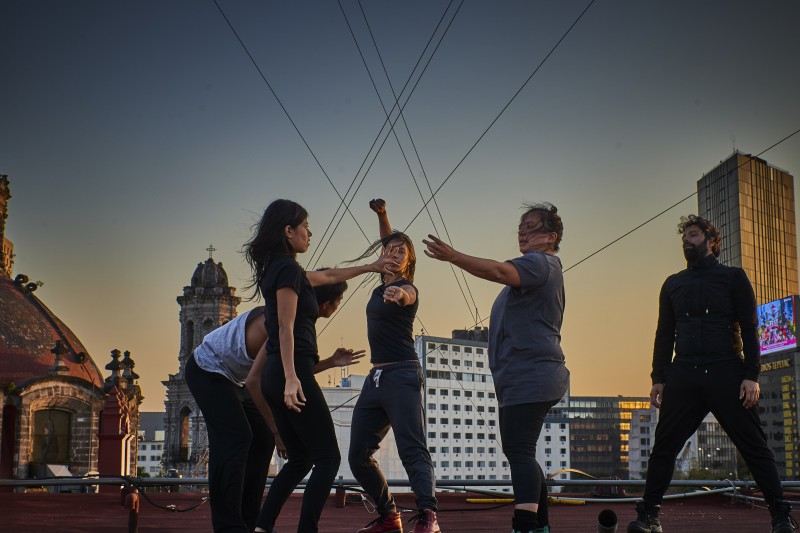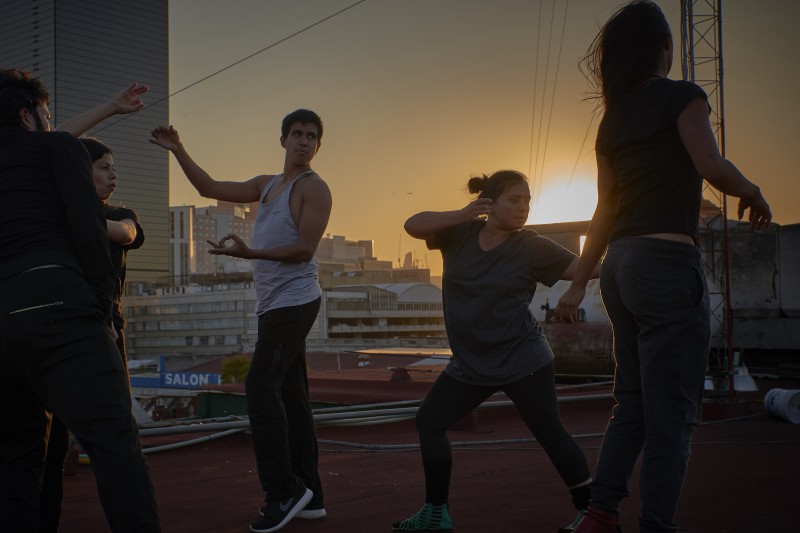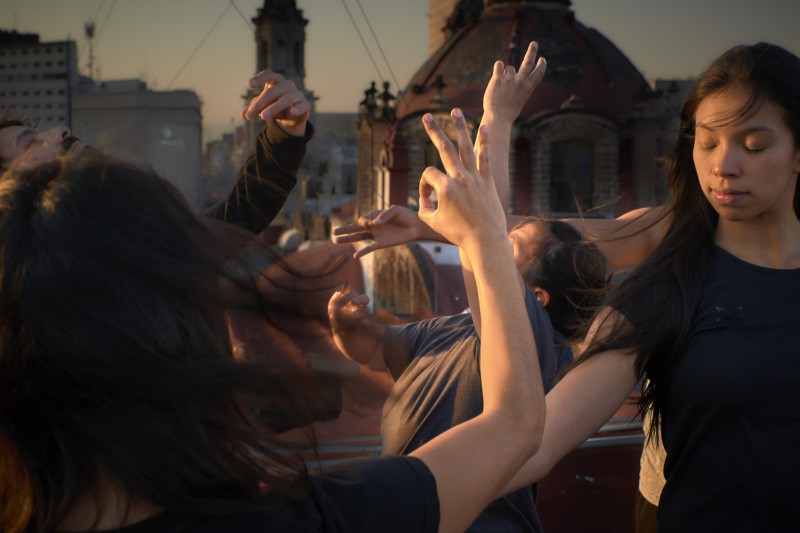 Festina Lente in Mexico
I remember a comment from Bacho the first week: "It's amazing how free you feel and how many ideas you develop, if you have very clear rules to follow." And one of Rebekka I have understood in the spirit of this, that she would have liked to have provided more virtuosic material, but thought that stylistically inappropriate because it was not explicitly requested.
Go to Project
Subscribe to our newsletter